Our Story
We are a company founded on a dream to make a positive difference in the world. With an emphasis on quality materials and thoughtful design, we take pride in our product and our dedication to our customers, our employees, and our community here in Detroit.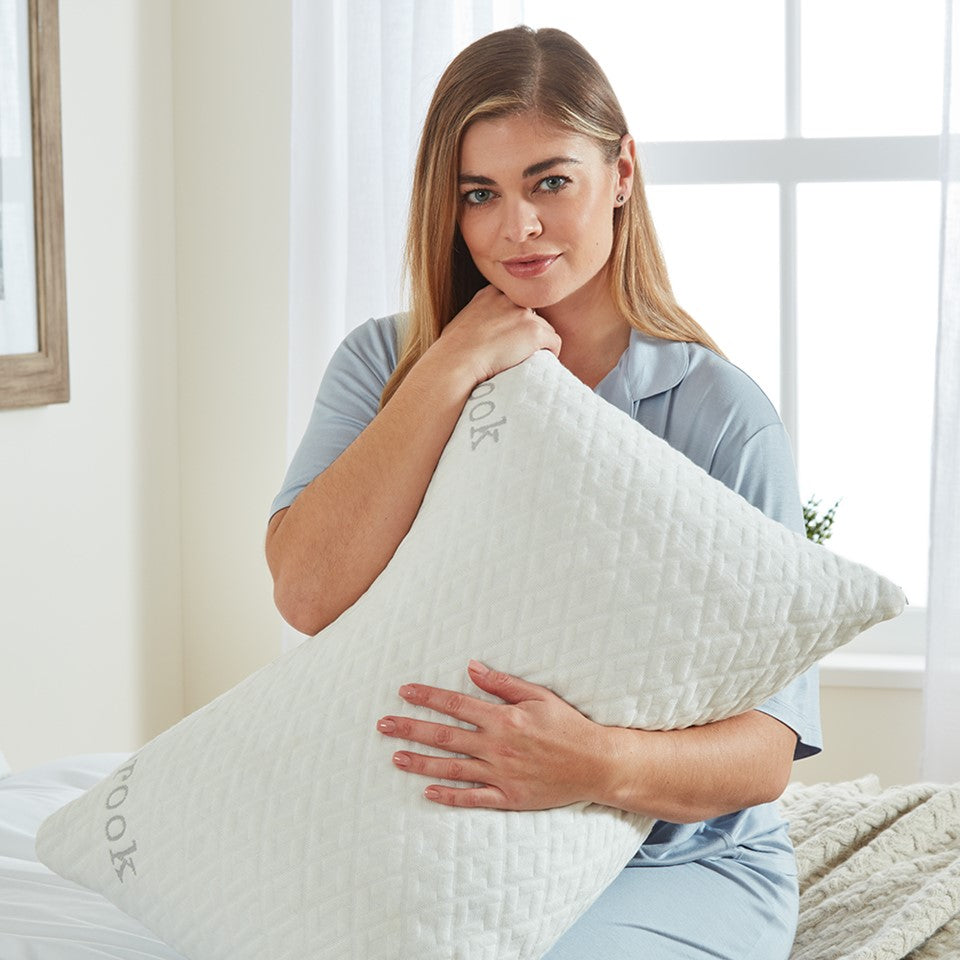 Our Values
We care about the quality of our products and the quality of your sleep. Our approach to business is different from big corporate companies that design their products based on savings to their bottom line. Our bottom line is this: a company is only as valuable as the impact it has on its community.
To that end, Saybrook products are always designed to be the best-in-class with the highest possible quality. We deliver only the best to our customers, the pillars for our community.
For the broader community, we make responsible decisions on environmentally-friendly materials, we ensure all employees feel valued, and we make local donations to benefit our people in Detroit.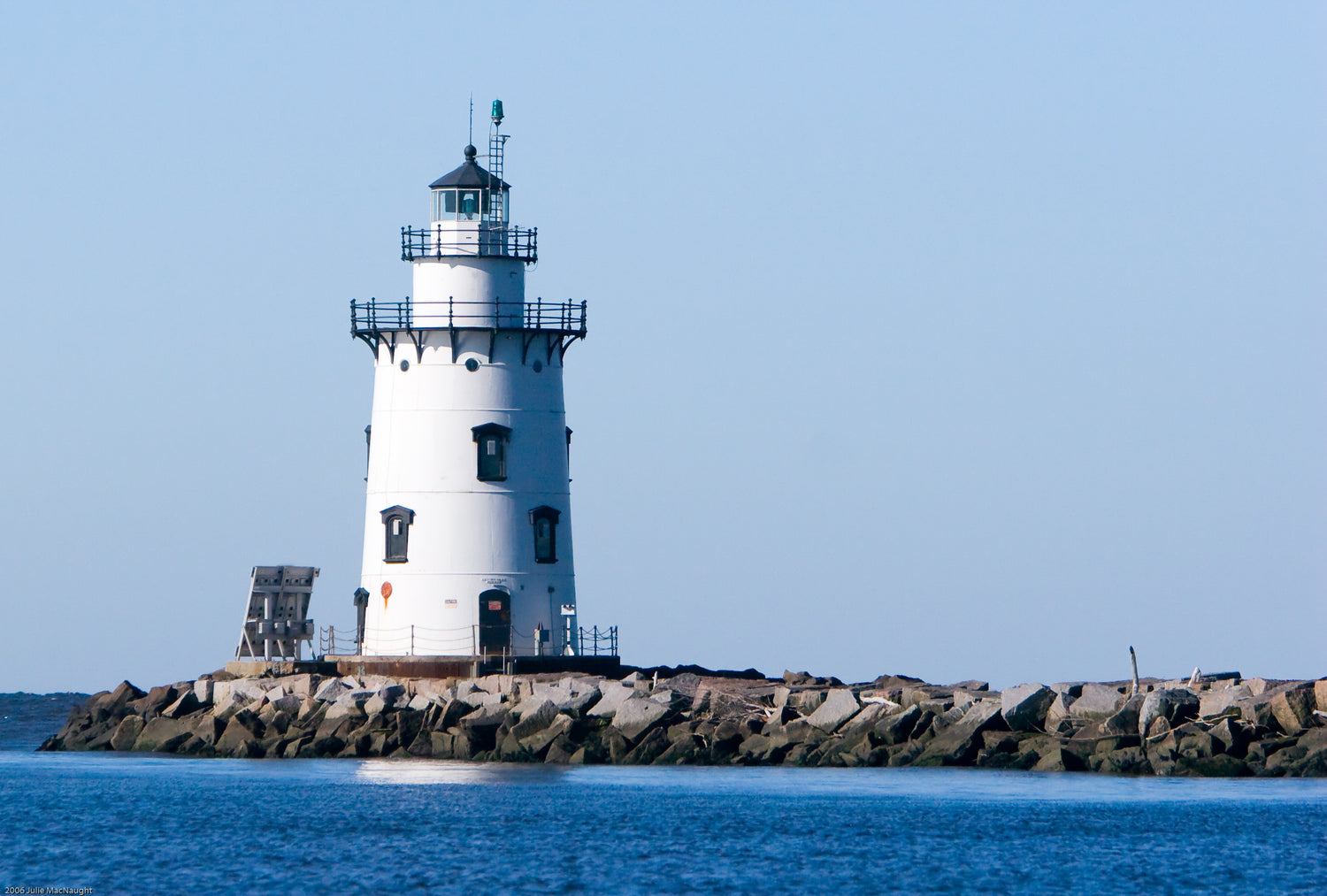 Saybrook Colony
The town of Old Saybrook was first settled on the coast of Connecticut in 1635. It quickly became a center of trade and education. Saybrook was an early home to Yale University.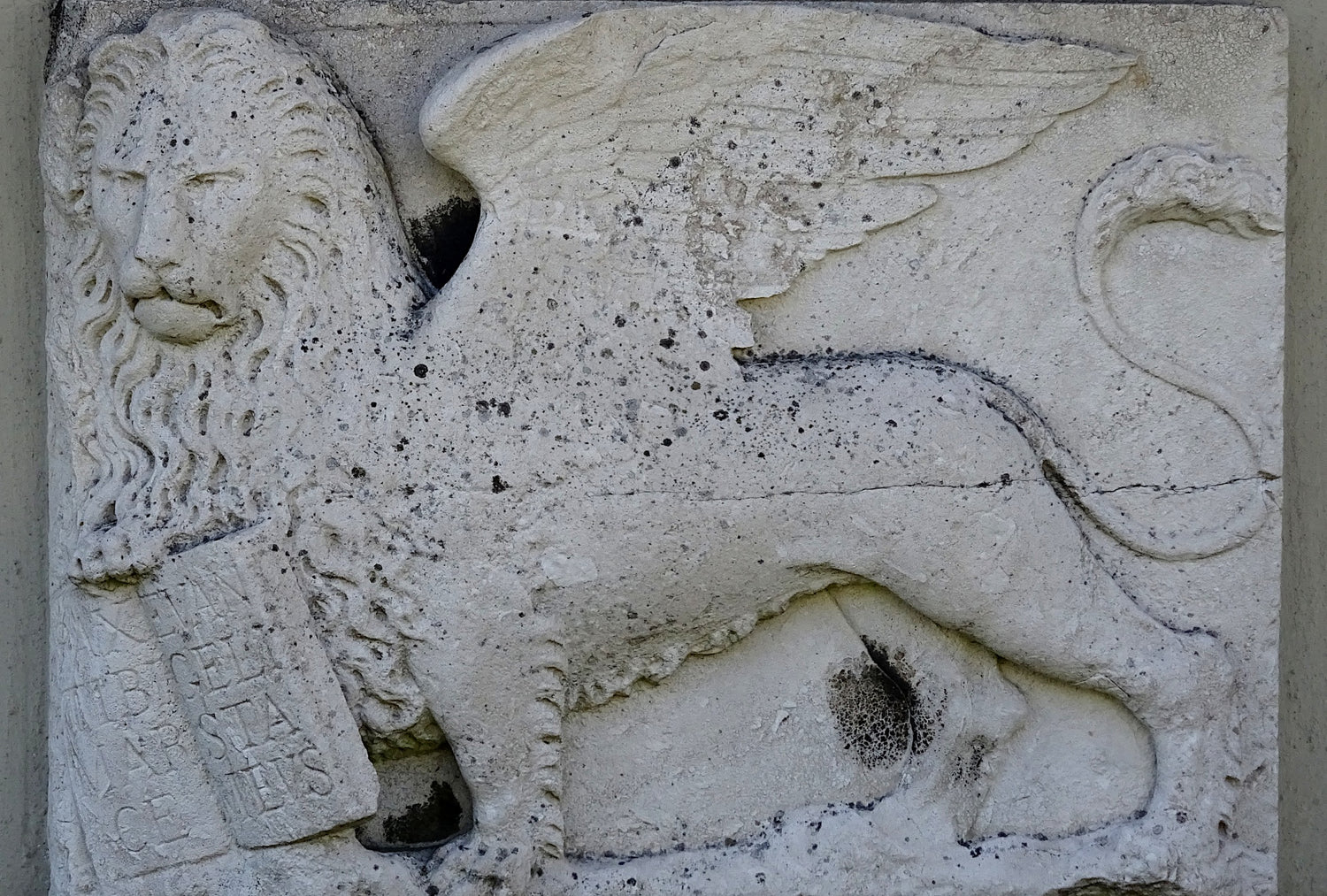 Winged Lion
Viscount Saye and Baron Brooke sponsored the small colony that would become their namesake. The Saye coat of arms featured the lion rampant while the Brooke coat of arms featured the holy cross. As such, the lion with angel wings fittingly represents Saybrook Sleep.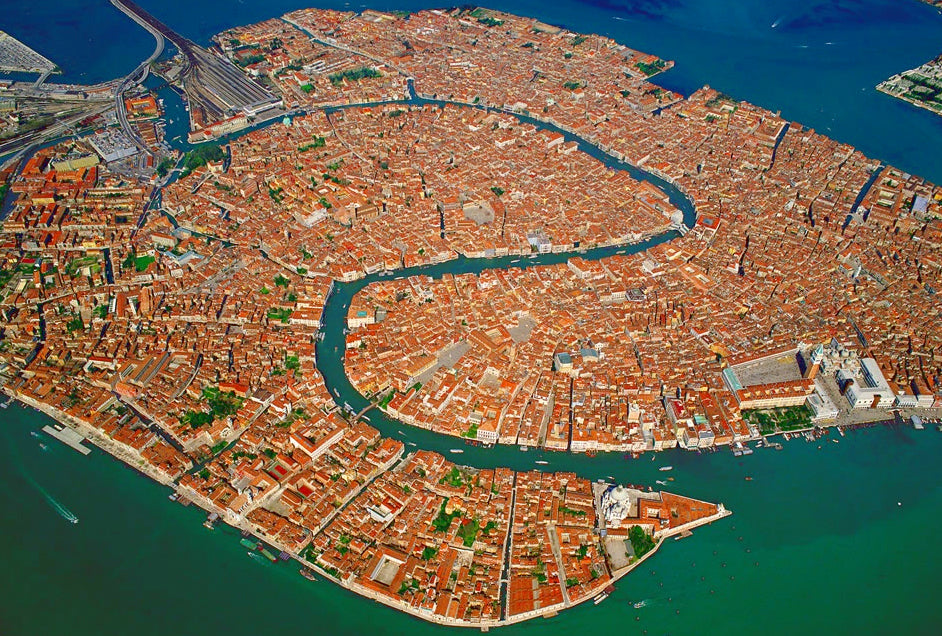 Venetian Waterways
The winged lion also represents Venice. Northern Italy, the design capital of the world, inspired some of the unique motifs in Saybrook pillows. The gridlines of the bamboo cover flow smoothly like the Venetian waterways, interrupted through the center only by a large sibilant passage.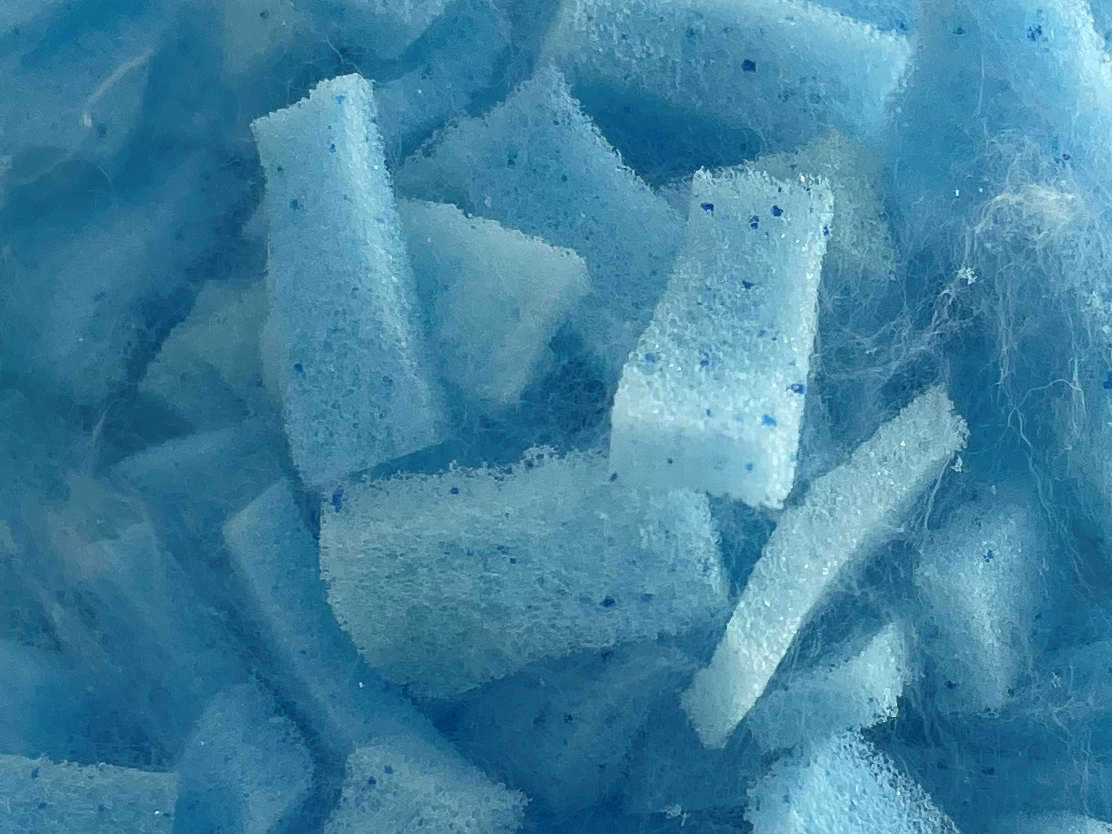 Lion Down
Though winged lions may not exist, Saybrook has combined gel-infused memory foam and microfiber through modern technology. With pride, Saybrook Sleep presents the Lion Down Alternative® pillow, a modern testament to the heritage of great technology and design.
Try Lion Down